Leadership Development Coaching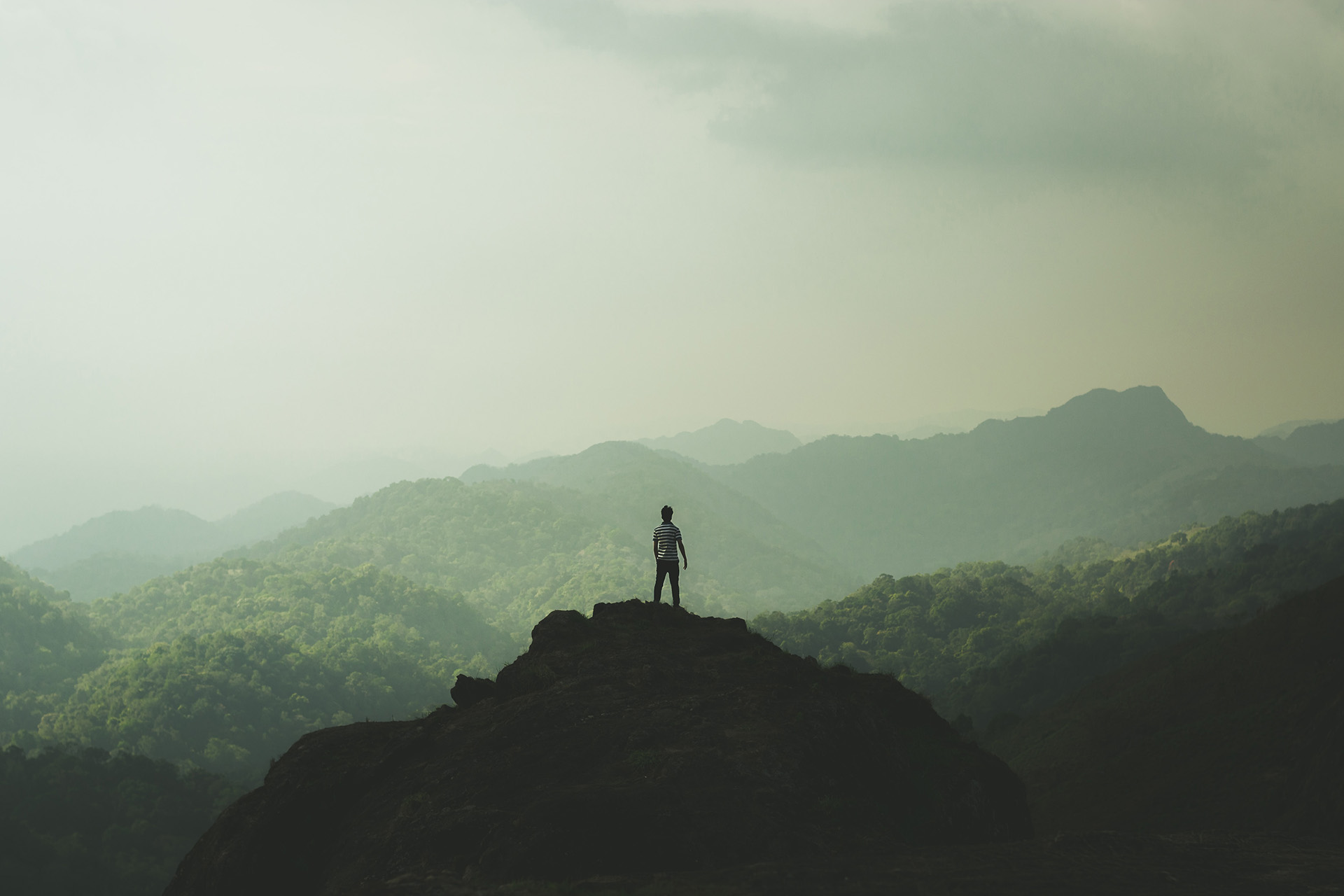 Leadership Development Coaching
Leadership Coaching is intended to accelerate development, improve performance, and increase engagement and impact.
The Leadership Coaching Programs are designed to:
Increase self-awareness/create new awareness
Explore opportunities for development and create plan of action


Support leaders as they experiment, reflect, be bold, leverage strengths and develop new skills and behaviours.
The Coaching Programs will typically include an EQ-i 2.0® assessment to provide deeper awareness, accelerate development, and improve performance and well-being.
The programs are suitable for leaders at all stages of their leadership journey, for example, as part of a succession or accelerated development process, transitioning to a new role or team, or first 90 days in the organisation.
If you're interested in Leadership Coaching please contact me.