The EQ-i 2.0® assessment is a key tool used in the Leadership Coaching program to improve performance, accelerate development, and improve happiness and well-being. 
What is Emotional Intelligence?
EI is the ability to understand your own emotions, and those of others, and manage them effectively. Emotional intelligence skills are critical for building relationships and teams, resolving conflict, solving problems, leading effectively and building resilience. A well-developed EI is also linked to well-being and happiness. 
EI can be measured, and the good news is that it is not fixed – it can be developed!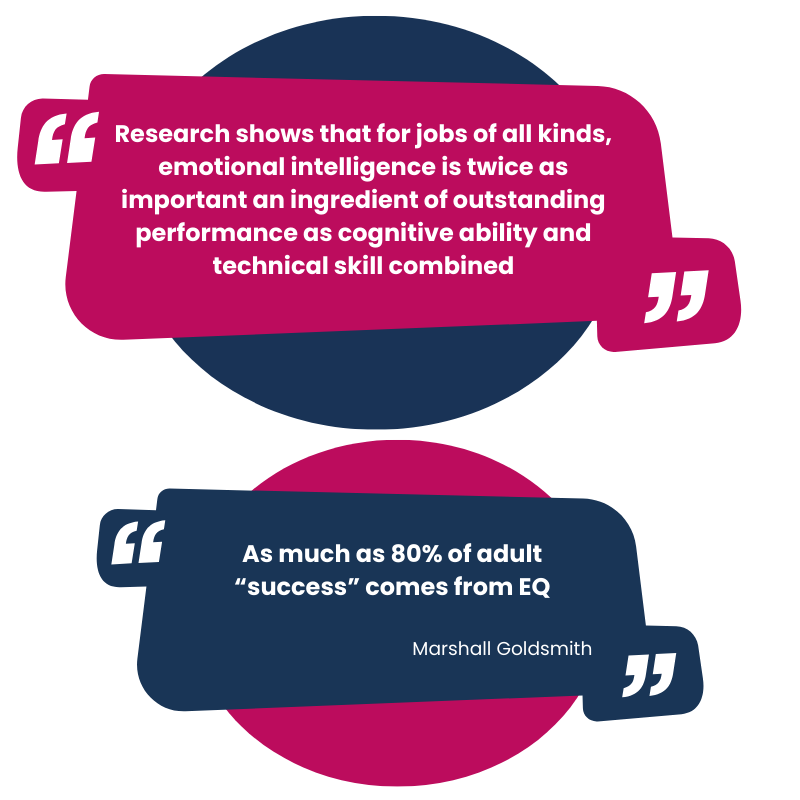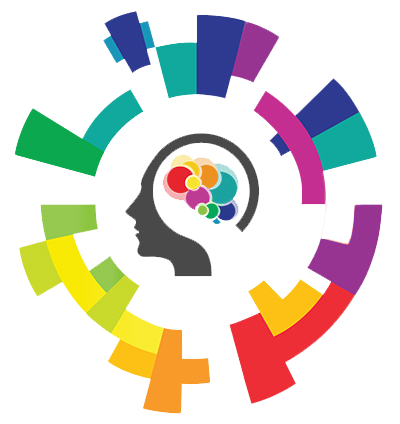 Why Develop EI?
Developing your EI will lead to sustainable behaviour changes in the way you manage yourself, and the way you work with others. Some of the advantages of developing your EI are: 
Improved relationships
Improved communication with others
Better empathy skills
Managing change more confidently
Feeling more positive and confident
Reduced stress levels
EQ-i 2.0® Model
The Emotional Quotient Inventory (EQ-i 2.0®) is the world's leading measure of emotional intelligence, applying decades of research to support effective human performance and development.
It produces an overall snapshot of an individual's emotional intelligence, showing a detailed assessment of areas of strength and potential areas for development.
It also provides suggested strategies for bringing your EQ competencies into balance for greater effectiveness.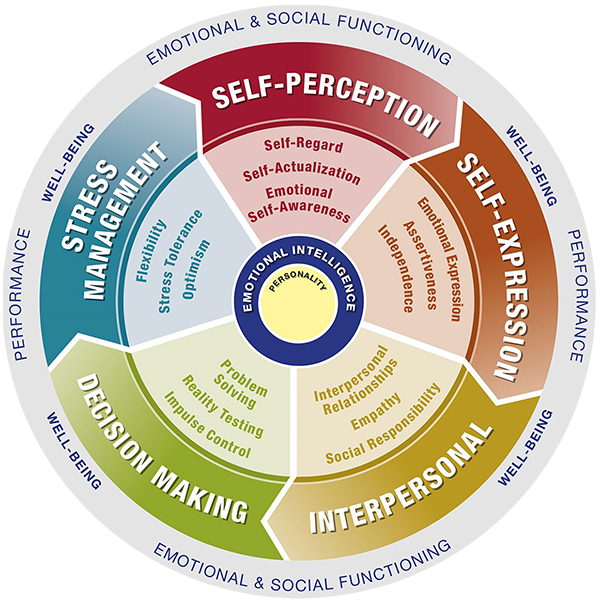 Copyright 2011 Multi-Health Systems Inc. All rights reserved.
Based on the original BarOn EQ-i authored by Reuven Bar-On, copyright 1997
Reports
Various reports can be generated from the assessment focusing on workplace performance and leadership effectiveness, as well as group and 360 feedback reports.

Leveraging results from leaders' EQ-I 2.0® Leadership Reports, participants of this session will learn the importance of emotional intelligence in effective leadership and leave with a better understanding of their strengths and areas to develop to enhance leadership skills, as well as an action plan to increase effectiveness.
If you're interested in discussing how Emotional Intelligence assessments, coaching or workshops could support you or your organisation please
contact me
.