Insights Discovery® helps people better understand themselves, and others, so that they can have healthy, productive and positive working relationships. When people easily adapt and connect with others in the workplace, innovation, creativity and productivity thrive!
Insights Discovery® is a psychometric tool based on the psychology of Carl Jung. It uses a simple four colour model to help people understand their style, their strengths and the value they bring to the team. The unique mix of the four colour energies - Fiery Red, Sunshine Yellow, Earth Green and Cool Blue - determines how and why people behave the way they do. The language of colour is simple to understand and remember, and therefore it's easy for people to transfer the learning from the classroom to real issues affecting people, teams and leaders.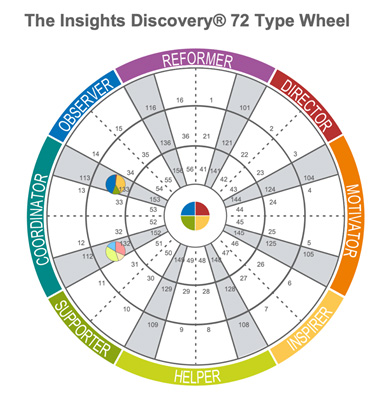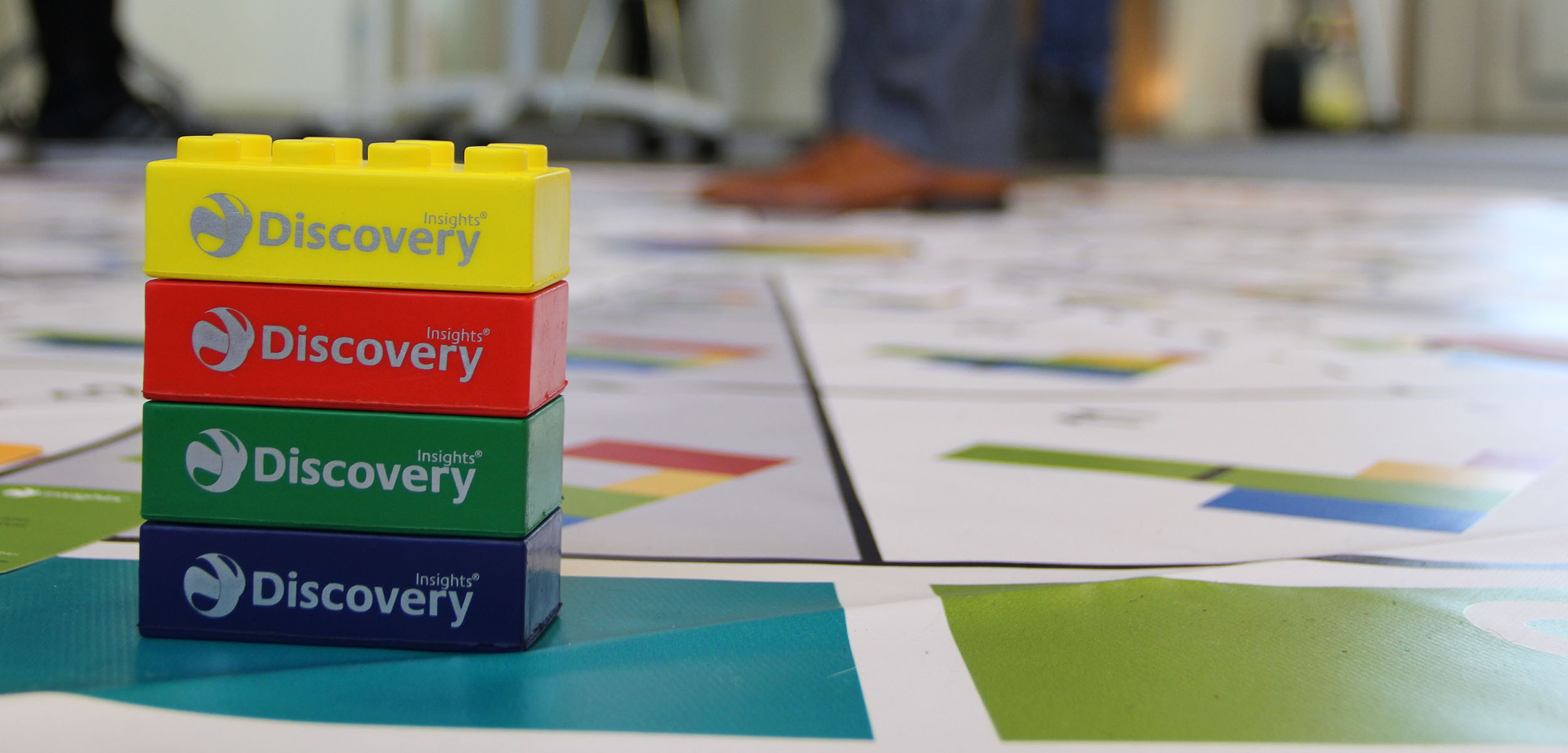 The Insights Discovery® Workshop
The workshop is suitable for all levels and gives learners the foundation of self-awareness they'll need to be successful at whatever they do; whether that's developing themselves, working as part of an effective team, or leading others with authenticity. 
Additional Models and Workshops are available to continue developing teams, leaders and sales people.  The models can be combined to create a solution for your team or organisation to solve a wide range of business problems.
And of course, all workshops can be delivered virtually or in-person!
Contact me to discuss your business challenges and how Insights Discovery® can support you and your business.