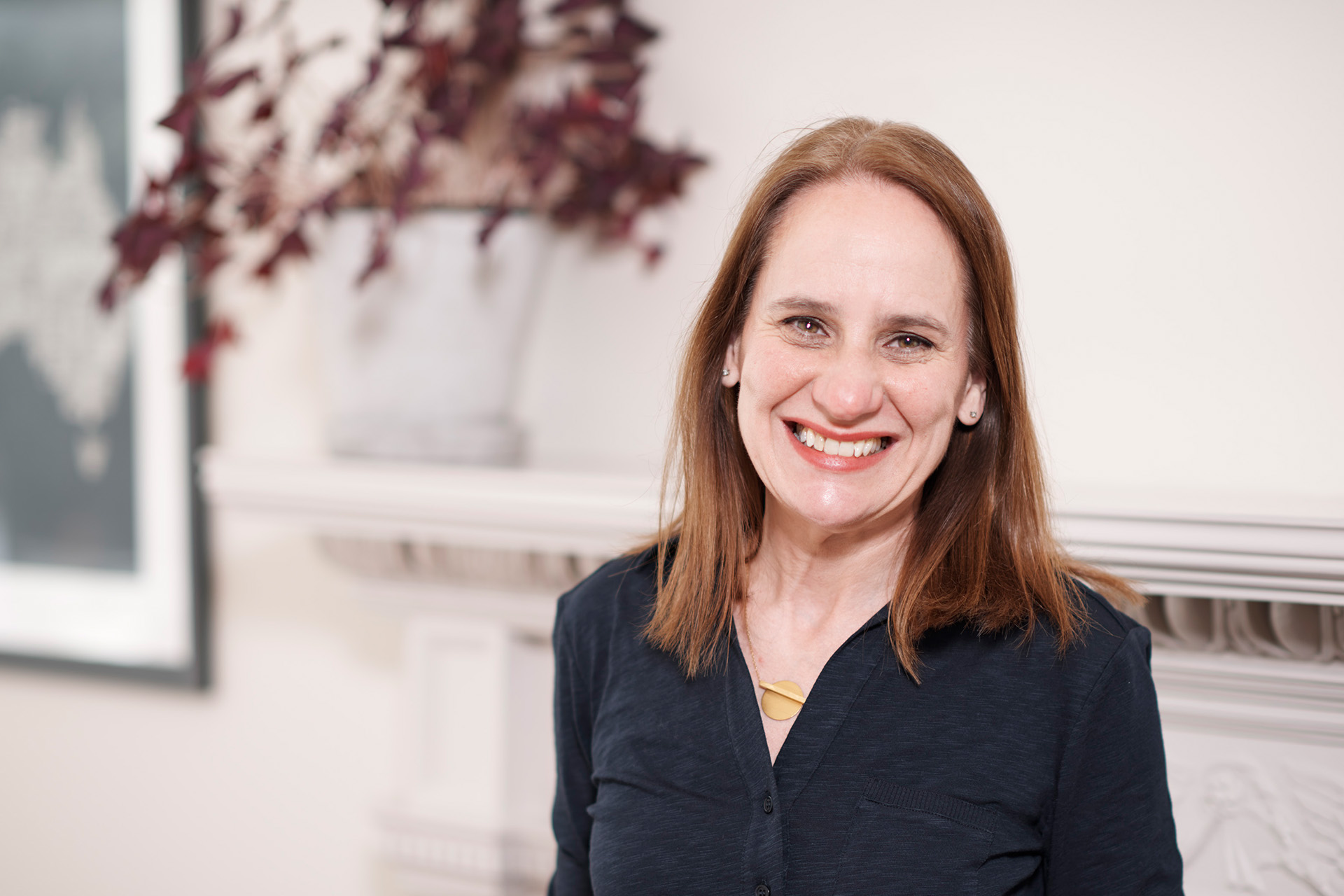 Lorna Lothian, Owner, Coach and Consultant at LLTC
I'm so grateful to be able to create a business around helping people, teams and organisations be more successful. I spent 20 years working in various areas of HR, including recruitment, organisational development and talent management. My corporate career combined my love of people development, with my love of travel, and I've been fortunate to work with people and cultures right around the world - from South and North America to Europe and Asia.
During my career I've worked with leaders at all levels to support them in their development. 10 years ago, I went on my first Coaching course and I was hooked! I was lucky to be able to incorporate coaching into the people development work I was doing, and my interest continued to expand into Emotional Intelligence and Strengths-based development. Working for a large, global, corporate organisation, I was able to experience first-hand the power of Insights Discovery® – fun, engaging workshops, that provided a common language across the business, and helped people, teams and leaders, connect, communicate and perform better. 
Post pandemic, in organisations, the need for coaching, for developing emotionally intelligent leaders, and for helping people connect more effectively, is greater than ever.  People are also continuing to evaluate their priorities and make different career choices. Organisations are challenged to engage and retain talent in 'the great resignation' that has followed. I'm pleased to be able offer my services to support people to find jobs they love, and to help organisations increase engagement and performance, and retain key talent.
I live in the beautiful city of Edinburgh, and I'm happy to meet in person, or virtually, for an initial chat about how I can support you or your business. Look forward to speaking!